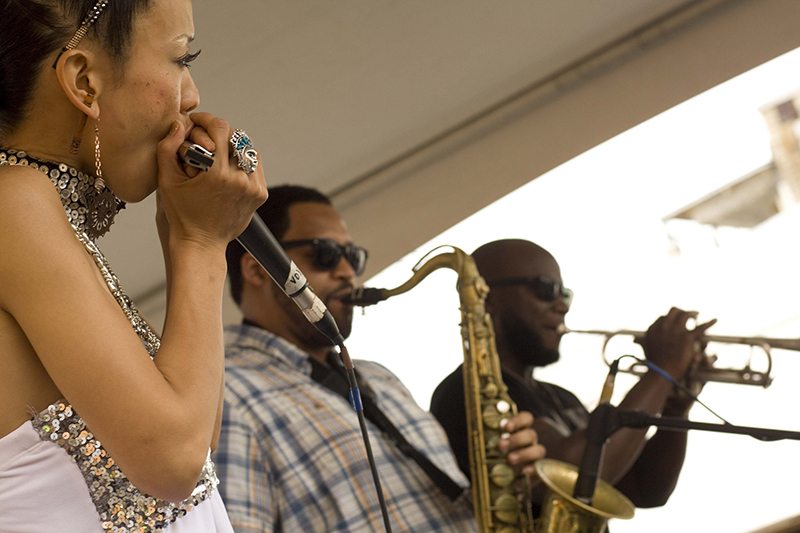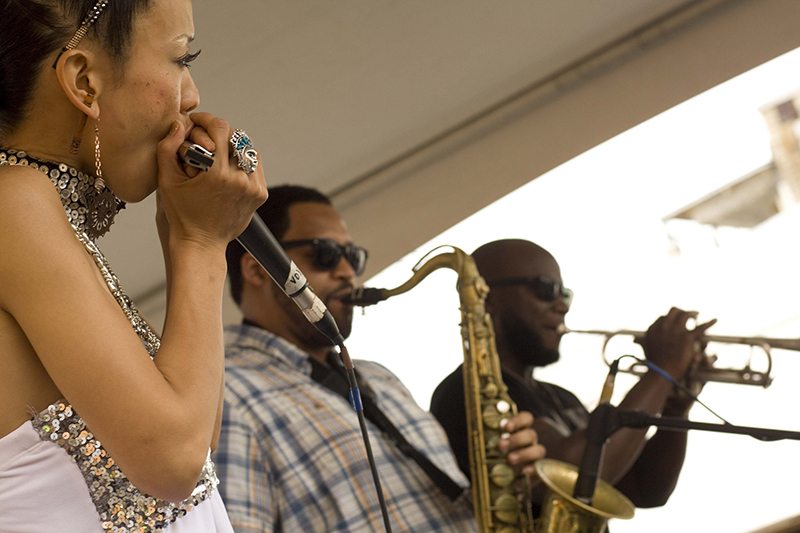 Photo by Derek Bridges
One of the most anticipated spring events in the always-stellar lineup of the festival season in New Orleans, the Freret Street Festival stands out as the biggest neighborhood festival in the city. This free festival is typically held in late March or early April (the 2022 fest was on March 26) on the stretch of Freret Street from Napoleon to Valmont. It's only a five-minute walk from the hotel!
In previous years, the festival featured about 200 vendors, including many food vendors and popups, Big Easy Rollergirls, a kids' area, and pet adoptions from Zeus Place, the fellow Freret Street neighbor. The three stages host a great lineup of live, local music (past acts included Where Y'Acht, Little Freddie King, and Dwayne Dopsie & the Zydeco Hellraisers), dance demos, and much more.
The festival has been growing since the mid-1990s as a vital part of the renaissance Freret Street is currently experiencing. The eight blocks stretching from Downtown to Uptown New Orleans parallel to St. Charles Avenue are known as a popular destination for food, shopping and entertainment. The street hosts many restaurants, specialty shops, art galleries, bars, coffee shops, and more.
This time of year, the weather will most likely be glorious, so dress light, but don't forget the sunscreen, as you'll be likely to spend a day in the sun. The Freret Street Festival is located near the University District, which contains the Tulane and Loyola campuses. The area is easy to navigate and get to from the French Quarter and other areas by car and public transportation. There's off-street parking in the lot at the corner of Cadiz and Magnolia Streets, and plenty of street parking on adjacent streets.