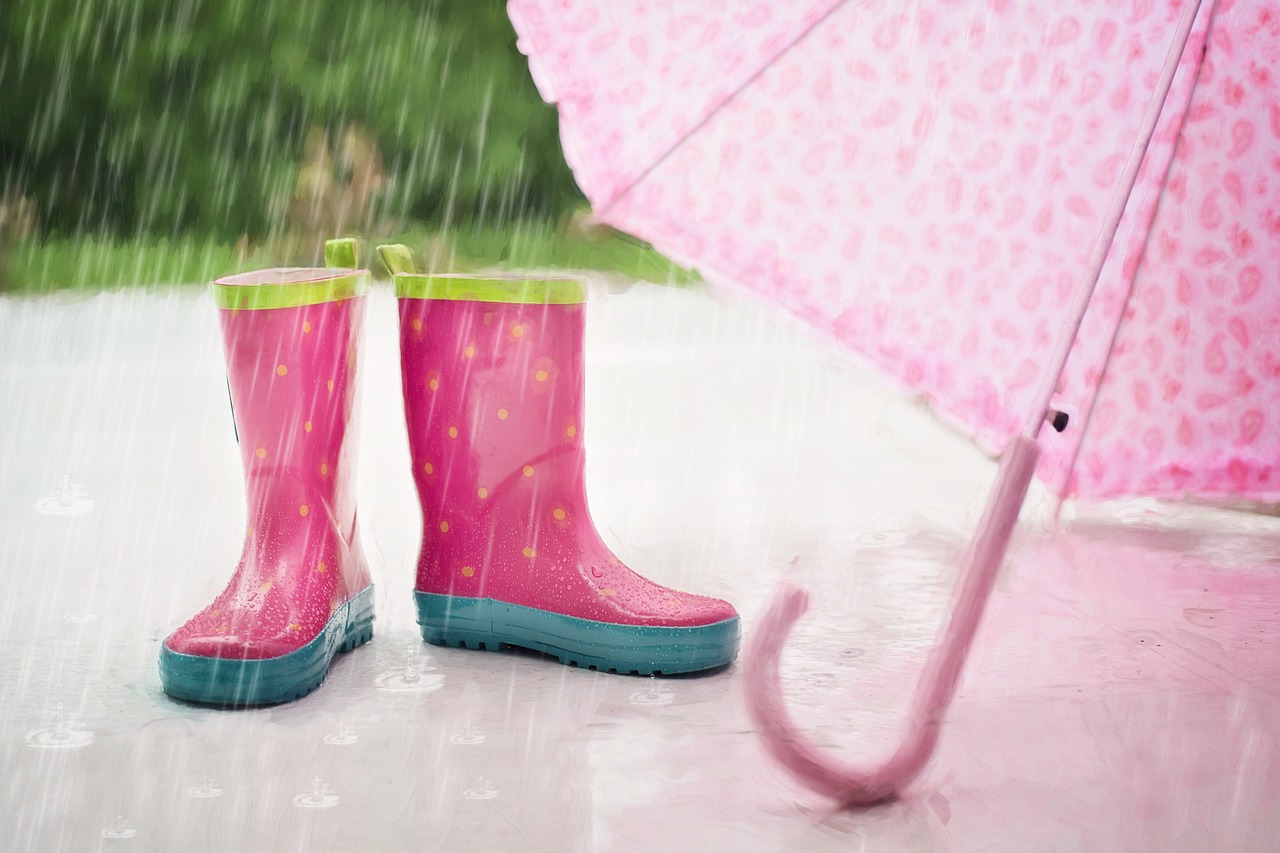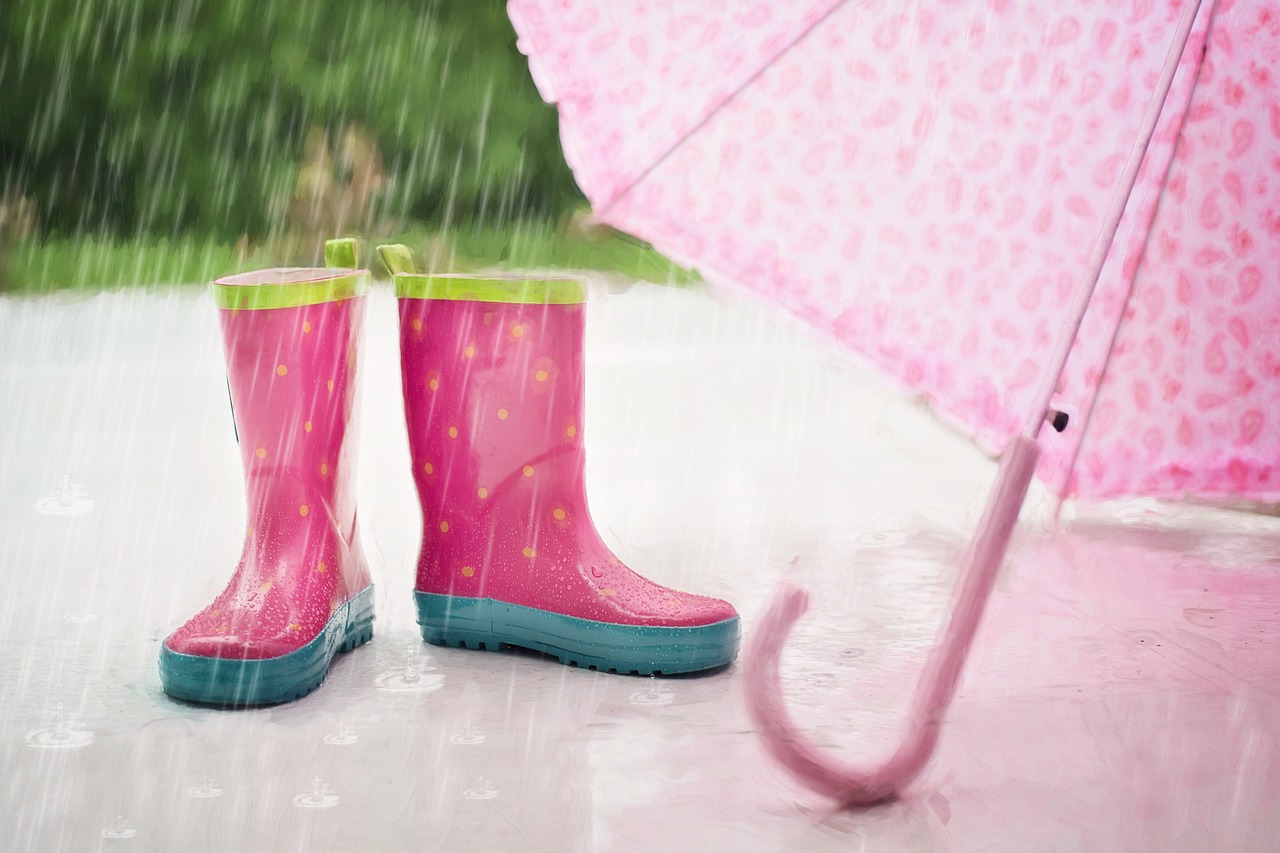 Image by Jill Wellington from Pixabay
Don't let a little rain put a damper on your visit! Whether you want to burn some calories, soak up art and literature, slurp oysters and grab a drink, or take in a movie, you'll find plenty of places Uptown.
Enjoy a workout at Anytime Fitness (4600 Freret St.) 
Get a workout 24/7 at Anytime Fitness, which offers state-of-the-art cardio machines, free weights and exercise classes. Grab your umbrella and ask the concierge for directions; it's just a five-minute walk away.
Newcomb College at Tulane University was the first college in America to grant degrees to women. Its spirit lives on in the museum, which showcases Newcomb's world-famous pottery, metal work and fiber arts, and presents rotating exhibits of socially engaged art. Admission is free, and the museum is open Monday–Saturday.
Curl up with a good book at the Milton H. Latter Library (5120 St. Charles Avenue) 
Housed in a stately neo-Italianate mansion, the Latter boasts an extensive collection of books, including a robust selection of volumes on Louisiana history and culture. You can also snag real bargains at the Carriage House behind the main library, which hosts used book sales every Wednesday and Saturday from 10–2.
Catch a movie at the Prytania Theatre (5339 Prytania St.)  
More than a century old, the family-run Prytania is the longest continually operating theater in the South. It screens first-run features daily and hosts 10 a.m. screenings of classic movies on Wednesdays and Sundays. Grab some buttered popcorn or a gourmet treat from the espresso bar, and sit back and enjoy the show.
Slurp oysters at Pascal's Manale (1838 Napoleon Ave.) 
Belly up to the bar and enjoy raw oysters with premium cocktails, beer, and wine.