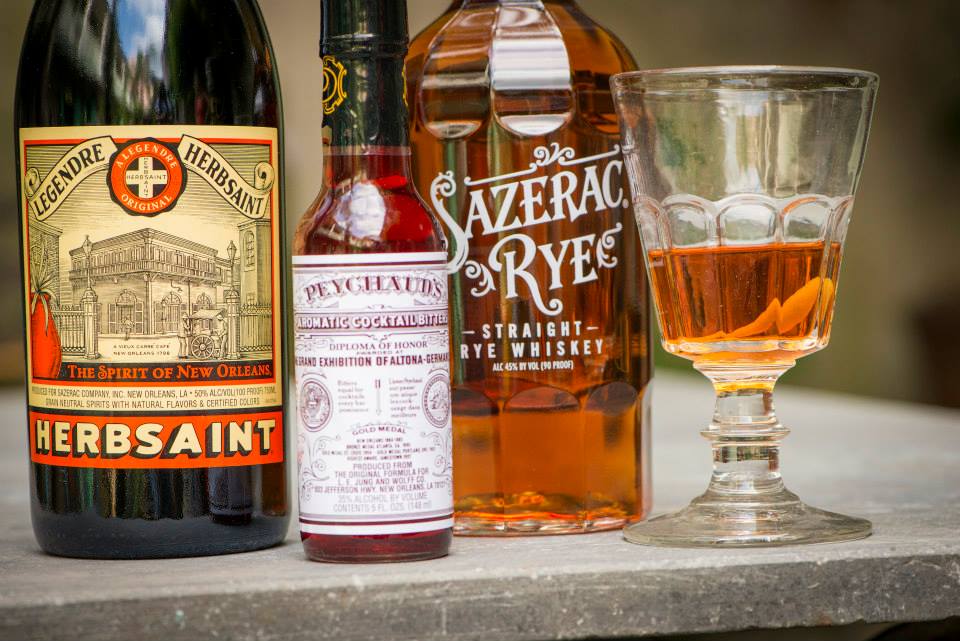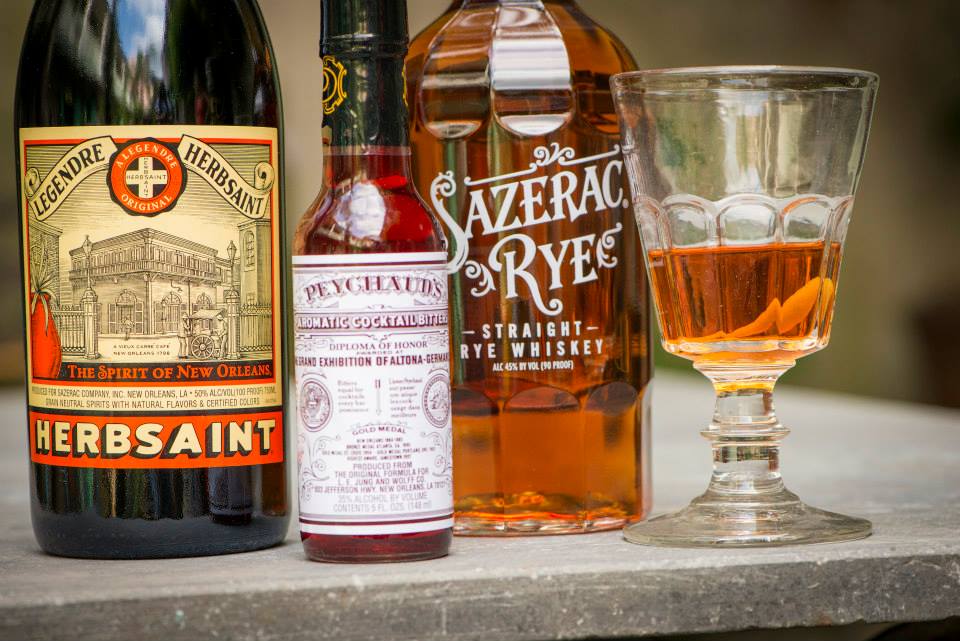 Photo courtesy of Peychaud's Bitters on Facebook
Southern Louisiana didn't just spawn an entirely new musical form in jazz. It also engendered new cuisines — Creole and Cajun food — when Spanish, French, African, and Acadian influences melded. And although it's easy to buy a CD or stream New Orleans music online, finding authentic Cajun or Creole cuisine outside parish lines can be a challenge. In fact, a lot of people say the only place to eat real Louisiana fare is in a local's kitchen.
Fortunately, there is a variety of edible (and drinkable), travel-friendly souvenirs that will allow you to bring a taste of the Crescent City back home. Just be sure to carefully wrap and stash any liquids and sauces in your checked baggage, not your carry-on.
Aunt Sally's Original Pralines
Where to buy: Aunt Sally's Original Pralines, 810 Decatur St. (French Quarter); 750 St. Charles Ave. (Warehouse District); local gift stores.
Sweet and nutty, these handmade confections consist of fresh cream, cane sugar and Louisiana pecans. Just don't call them pray-leens! It's prah –leens.
A few stores throughout the Quarter sell high-quality pralines, but Aunt Sally's, right by the French Market, has been doing it (right) for a long time. While there, stock up on houseware, cookbooks, Creole seasonings, Steen's Cane Syrup, and other culinary souvenirs.
Beignet Mix and Coffee With Chicory
Where to buy: Café Du Monde, 800 Decatur St. at the French Market (or multiple locations)
You'll find many locations throughout New Orleans of this iconic establishment, both the cafe and the gift shop outposts. Or go to the mothership on Decatur Street in the French Quarter, and get a plate of sugar-dusted beignets with a cup of chicory-laced cafe au lait while you shop and people-watch.
Cajun and Creole Seasoning
Where to buy: Local supermarkets, grocery stores, gift shops.
There's plenty of authentic Cajun and Creole seasoning to recommend, and we're only scratching the surface by mentioning Slap Ya Mama and Tony Chachere's Creole Seasoning blend. Most local grocery stores and supermarkets also carry chef-driven, proprietary seasoning blends that showcase Louisiana flavors, like the late, great Chef Paul Prudhomme's Magic seasonings and Emeril's Essence Creole Seasoning.
Hand Grenade Drink Mix
Where to buy: Local stores and supermarkets; wine and liquor shops; the Tropical Isle outposts in the French Quarter.
Did you love this melon-flavored potent concoction while visiting New Orleans? You can take it home with you! Grab one of the few bottled varieties of the Hand Grenade's secret recipe, and just add alcohol.
King Cake
Where to buy: Multiple locations, including local bakeries, grocery stores, and supermarkets.
If you're here during the Carnival season, which is between January 6 (referred to as Epiphany, or Twelfth Night) and Ash Wednesday (the date varies each year), you can grab a King Cake to take with you on a plane or a car ride. Those festive Mardi Gras staples are pretty sturdy and should travel well. During Mardi Gras, they're ubiquitous, ranging from mass-produced to works of art, at every price point. Better yet, many local businesses will also ship (Randazzo's, Haydel's Bakery, Gambino's, and many more).
Olive salad
Where to buy: Central Grocery, 923 Decatur St.
It's not just any olive salad in a jar. Those who have tasted Central Grocery's muffuletta would understand that to even try to recreate this gem of a sandwich at home you would need the Lupo's family Italian olive salad. (They also ship.) Now, finding the right bread for the muffuletta outside of Louisiana is another story.
Many a visitor had also been known to stash a muffuletta too, for the car or plane ride home (well, depending on how long it is). If you wrap it thoroughly it should travel well. Beats anything you'll be offered on the plane food-wise anyway.
Pat O'Brien's Hurricane Mix
Where to buy: Local stores; Pat O'Brien's, 718 St. Peter St.; wine and liquor shops.
If you're a fan of this drink, you can find the famous Pat O'Brien's hurricane mix in many local grocery stores and at Pat O'Brien's French Quarter outpost on St. Peter St. All you need to do is add ice and equal parts of rum and the mix.
Peychaud's Bitters
Where to buy: Local supermarkets; grocery stores; wine and liquor shops.
Peychaud's is an essential ingredient of a proper Sazerac. The aromatic bitters have notes of vanilla, nuts and anise.
Roux in a Jar
Where to buy: Local supermarkets and grocery stores.
Sure, you can make your own roux, but if you go for the ready-made to get you started, we (highly and subjectively) recommend Savoie's Old Fashioned Dark Roux or Richard'S Cajun Style Roux (also dark).
Where to buy: Local supermarkets; grocery stores; gift shops.
Steen's is the only American producer of sweet and mild sugar cane syrup. Drizzle it over pancakes or mix it into cornbread dough for a taste of Louisiana.
Where to buy: The French Market, 1008 N. Peters St.; local supermarkets; Tabasco Country Store, 537 St. Ann St.
These bottles dot tables worldwide, but the spicy, vinegar-based sauce is made only in Louisiana's Avery Island — and has been produced by the McIlhenny family since 1868.
Where to buy: Widely available in stores of any size, supermarkets, drugstores, etc.
Kettle-cooked in small batches, these thick-cut potato chips come in distinctly Louisiana flavors like Spicy Cajun Crawtators and Cajun Dill Gator Tator.
Zatarain's New-Orleans-in-a-Box Mixes
Where to buy: Local supermarkets and grocery stores.
The local legend Zatarain's has been packaging the flavors of the Crescent City in boxes of all-natural ingredients you can prepare at home since 1889 — like Gumbo, Jambalaya, and Red Beans & Rice. To jazz up your home cooking, also pick up some Crawfish, Shrimp & Crab Boil seasoning.
Get exclusive deals and discounts at our New Orleans hotel by signing up for our email list at https://alderhotel.com/email-offers/. Did you find a lower rate on your Alder Hotel room at the time of booking? Call us at 1.888.626.5861, and we'll be happy to match that rate!