Edible Souvenirs from New Orleans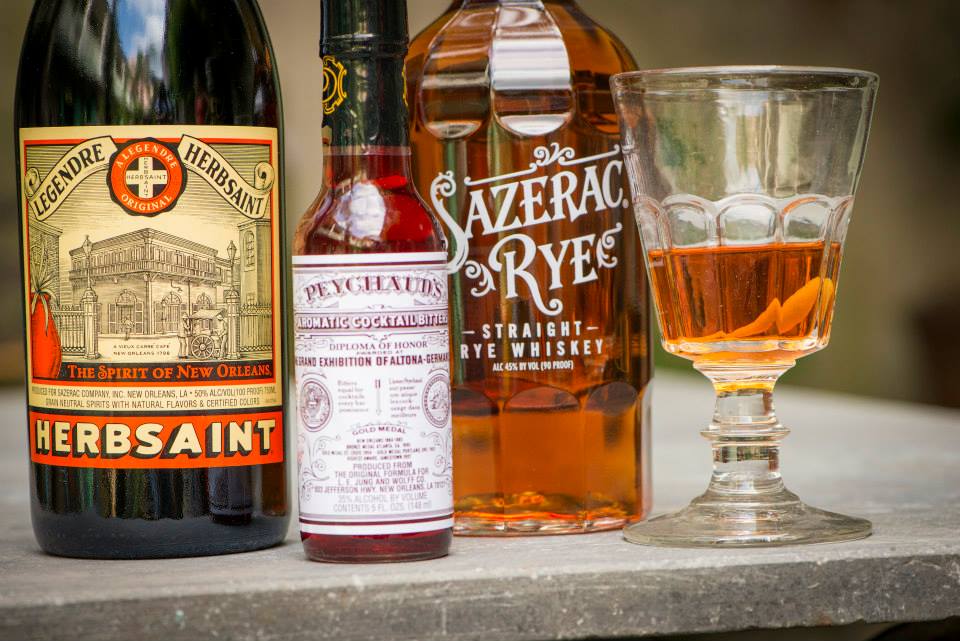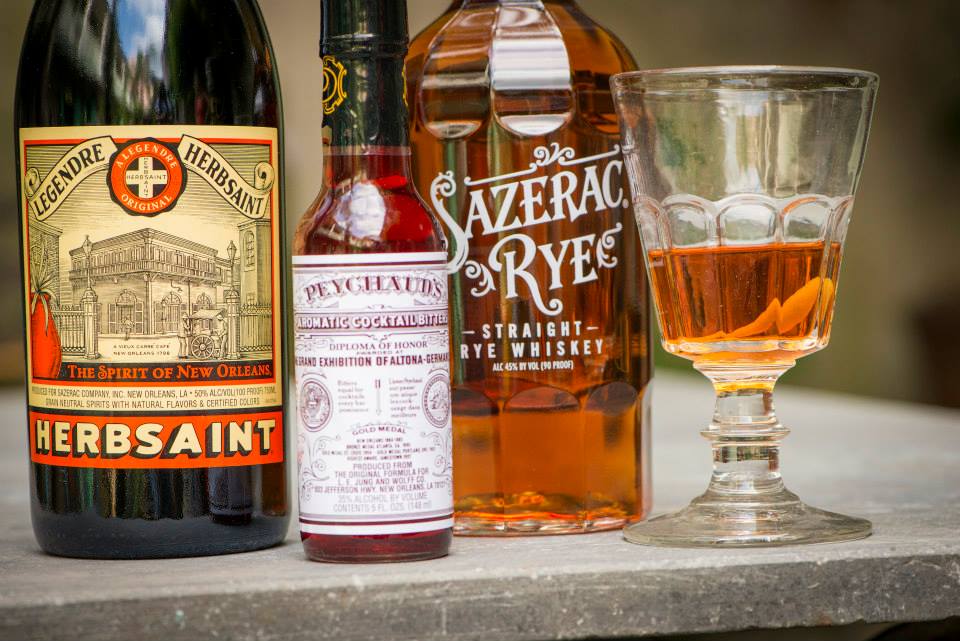 Photo courtesy of Peychaud's Bitters on Facebook
Southern Louisiana didn't just spawn an entirely new musical form in jazz. It also engendered new cuisines—Creole and Cajun food— when Spanish, French, African and Acadian influences combined. And although it's easy to buy a CD or stream New Orleans music online, finding authentic Cajun or Creole cuisine outside parish lines can be a challenge. In fact, a lot of people say the only place to eat real Louisiana fare is in a local's kitchen.
Fortunately, there are a number of edible, travel-friendly souvenirs that will allow you to bring a taste of the Crescent City back home. The biggest challenge? Keeping yourself from eating these delicious snacks on the plane.
Kettle-cooked in small batches, these thick-cut potato chips come in distinctly Louisiana flavors like Spicy Cajun Crawtators and Cajun Dill Gator Tator.
Sweet and nutty, these handmade confections consist of fresh cream, cane sugar and Louisiana pecans. Just don't call them PRAY-leens! It's prah –leens.
These bottles dot tables worldwide, but the spicy, vinegar-based sauce is made only in Louisiana's Avery Island—and has been family-owned since 1868.
Steen's is the only American producer of sweet, mild, sugar cane syrup. Drizzle it over pancakes or mix it into cornbread dough for a taste of Louisiana.
Peychaud's is an essential ingredient of a proper Sazerac. The aromatic bitters have notes of vanilla, nuts and anise.