Coffee and Brunch Near the Alder Hotel Uptown New Orleans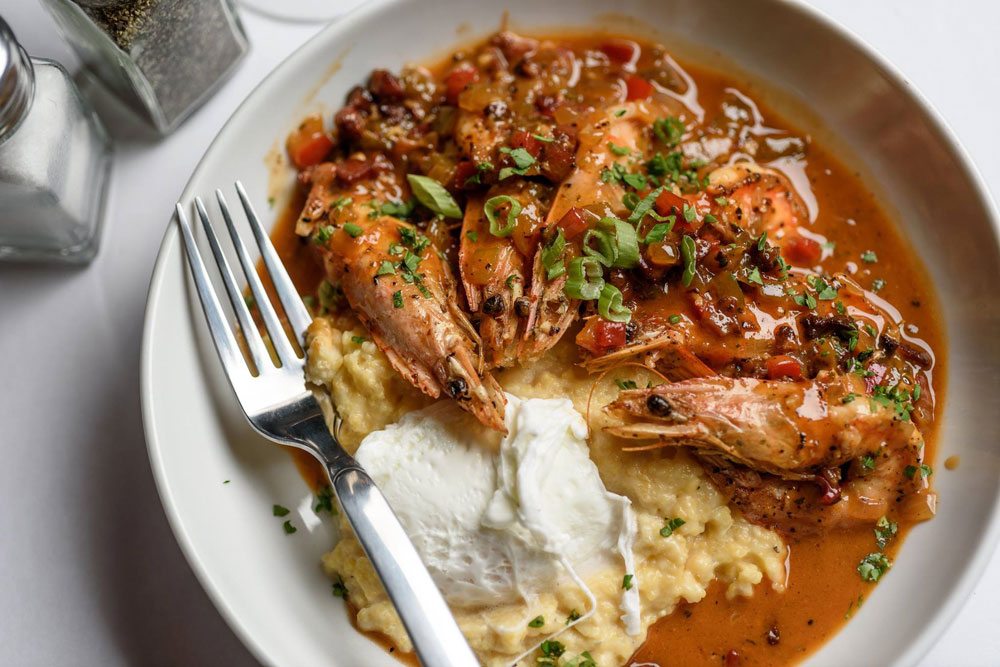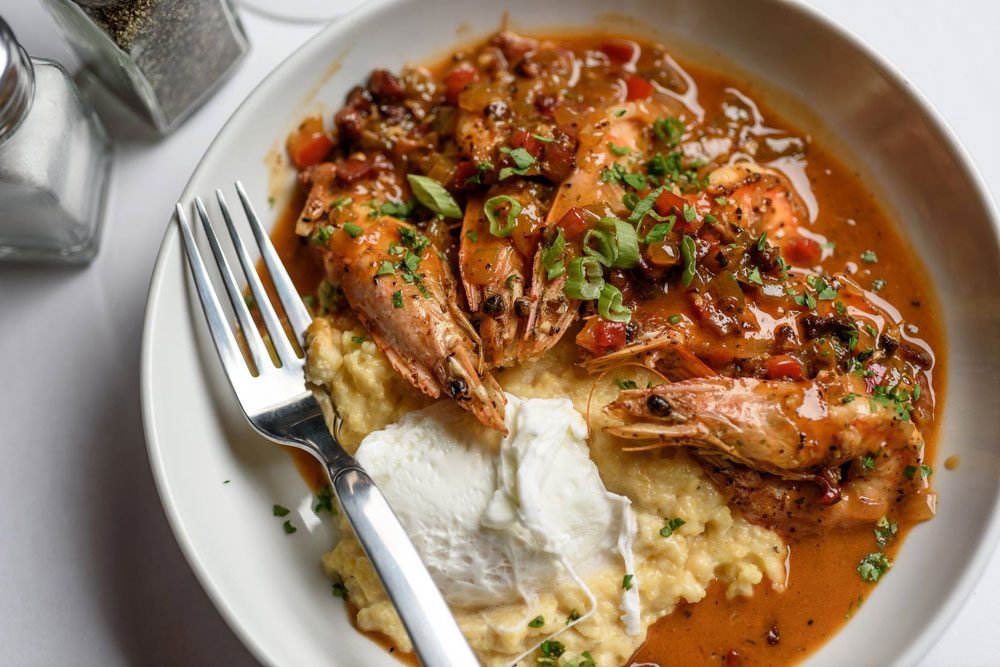 Image courtesy of Wayfare NOLA on Facebook
Here at the Alder Hotel, we're proud to offer complimentary breakfast and newspapers every morning (just so you feel at home). But we also know you don't want to miss out on all the great food New Orleans has to offer. Fortunately, plenty of outstanding breakfast options are just a short walk from our doorstep. From gluttonous to gluten-free, there's an option to suit every palate.
Bearcat (2521 Jena Street)
While New Orleans is known for rich, decadent breakfasts like eggs Benedict (poached eggs, hollandaise and bacon layered over English muffins), not everyone wants heavy meals every day, even when on vacation. Maybe you're looking for a break from indulgence, or maybe you adhere to a gluten-free, vegan lifestyle. Whatever your dietary requirements may be, you'll find a delicious meal that satisfies them at Bearcat. Paleo pancakes, chia pudding, shrimp and grits and vegan quesadillas are just a few options to try in Bearcat's airy, industrial-chic space.
Sprout and Press (4525 Freret Street)
Yes, organic, cold-pressed juices are virtuous choices…but they don't have to be boring. With flavors ranging from choco-latte (cacoa, banana, raw honey, almond milk, dates, cinnamon and espresso) to simply avocado (a creamy blend of avocado, sweet milk, soy milk and raw honey), these juice blends taste as rich and satisfying as a milkshake. Coffee, grab-and-go salads and spring rolls round out the health-conscious menu, which perfectly complements Sprout and Press's sleek, modern space. Between your fresh-pressed juice and the stylish environs, it's almost impossible to leave without Instagramming something.
Mojo Coffee House (4700 Freret Street)
Stacks of local alt-weeklies? Check. College radio on the speakers? Check. Free wi-fi and plenty of table space for settling in? Check. Chalkboard menu? Check. This dim, cozy coffee house features all the café staples, plus its own locally roasted beans. Try the Mojo blend in a cup or take home a bag of beans as a souvenir. Sandwiches and pastries round out the menu.
Wayfare NOLA (4510 Freret Street)
This wine hub slash gastropub slash family-friendly hangout has yet another facet: brunch destination. On weekends from 10 a.m. to 3 p.m., Wayfare rolls out a boozy gourmet brunch. Bacon and eggs top house-made gnocchi, and the classic breakfast nestles house-cut, applewood-smoked bacon beside two eggs and garlic grits, a biscuit or toast. If you're not convinced, we have just two words for you: mimosa flights.
Surrey's Uptown (4807 Magazine Street)
The Uptown spin-off of Surrey's original Garden District location is about 1.5 miles south of the Alder Hotel…and it's well worth the scenic walk (or quick Uber trip). The quirky, art-hung space offers a down-home atmosphere that lends itself to relaxation and (let's be honest) chowing down. Bananas Foster French toast, crawfish omelettes and shrimp and grits star on menu of Louisiana-accented breakfast fare, and the fresh-squeezed, organic juices are must-haves, too. Unlike many brunch destinations, Surrey's in BYOB—but friendly servers are more than happy to deliver mixers to your table. Grab a bottle of Champagne and get there early (this popular spot doesn't take reservations).